This directory is a way to find a member of the Association that can provide you with a transport service. Please select the type of transport service you require and the area in which you are seeking this service.
60 results found for
Any service

in

Northland
Culham Engineering Co Ltd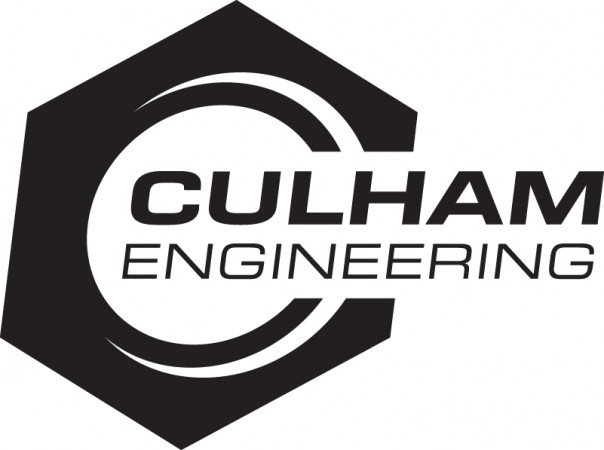 Edwards Transport (NZ) Limited

Goodwin Piloting Services Ltd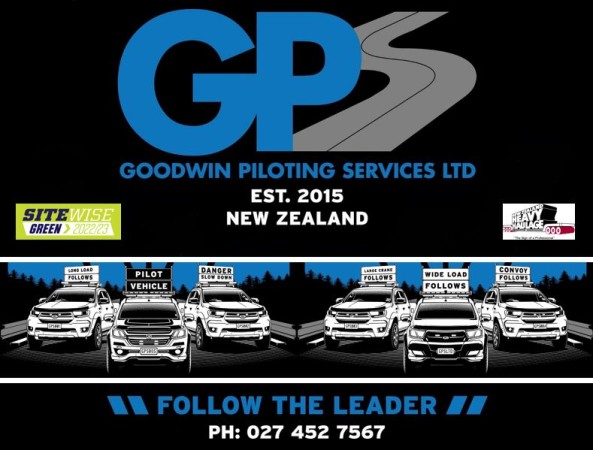 House Lifters North Island Limited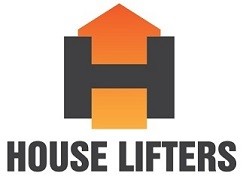 Load Pilots NZ Ltd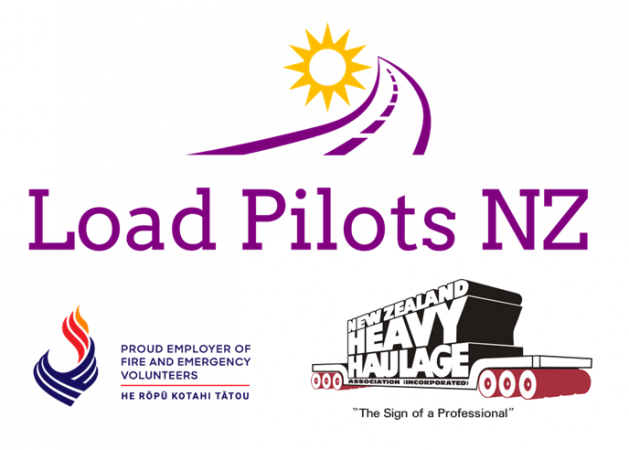 TAJE Pilot Services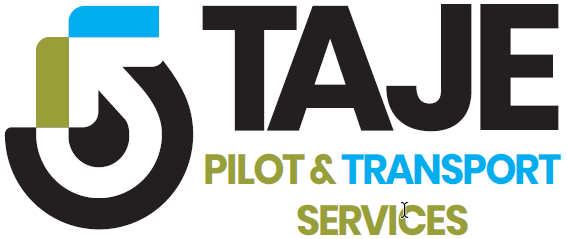 Teletrac Navman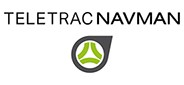 TotalEnergies Akashic Spe. NZ Ltd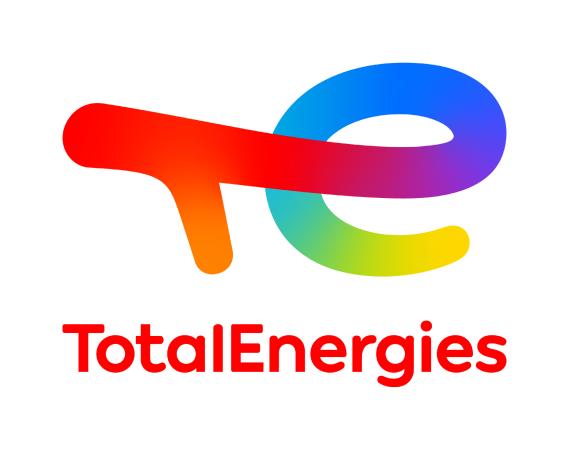 Armstrong Building Removals Ltd
Atlas Building Removals 2006 Ltd
BR Satherley Transport Ltd
Craig Walker Building Removals Ltd
Crossco Load Pilot Services Ltd.
Far North Piloting Services Ltd